Strictly Star, Gemma, 34 years old gave birth to a baby girl on July 4. From her emergency C-Section to the amazing nickname for her daughter, Gemma has kept fans updated.
Recently she took to her Instagram handle to tell about a long breastfeeding night with her daughter. She revealed interesting details about her daughter gaining weight rapidly.
Netflix and Oreos helped her survive the night when her daughter was constantly feeding from 1 to 5:30 am. Just a few hours before Gorka Marquez had his show he was along the two girls helping Gemma.
Baby Mia was 4lbs 10oz when she was born and has been putting on more weight since then.
Choosing to breastfeed her daughter has been a big decision for the 34-year-old Strictly superstar who lost a lot of blood due to hemorrhage during surgery.
The lovely couple has been sharing everything with their fans since their daughter arrived. Gorka took to Instagram to express his love and appreciation for Gemma, his Strictly co-star, after the emergency C-section.
Gemma suffered a lot of blood loss and yet chose to breastfeed her baby girl. A grand salute to her from all mommas out there!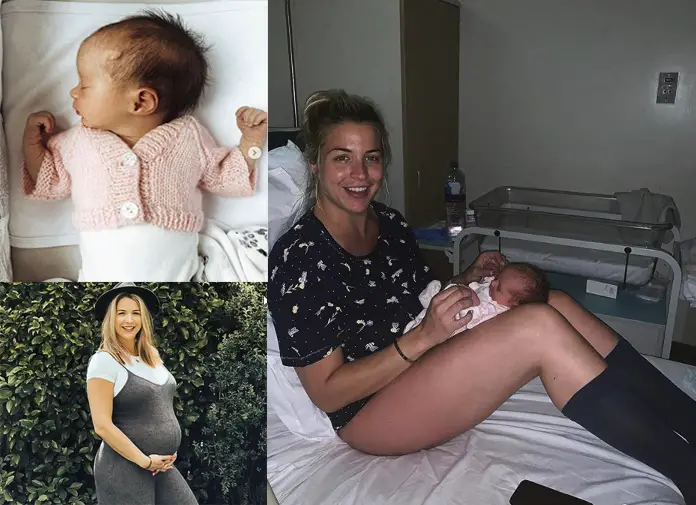 In another post, Gemma said that she will be allowing her body enough time to recover before training. She is annoyed by one thing after baby Mia's birth and that's everyone thinks she looks like her dad.
Gorka and Gemma are Strictly Come Dancing Co-stars and have been in a relationship. Though Gemma did drop hints on a radio show about proposing marriage to Gorks, wedding news of the two awaits confirmation.
Gorka said that it's only he who isn't family yet so they will have to look forward to getting married soon. Both of the celebs have a huge fan base awaiting wedding bells to ring for them.