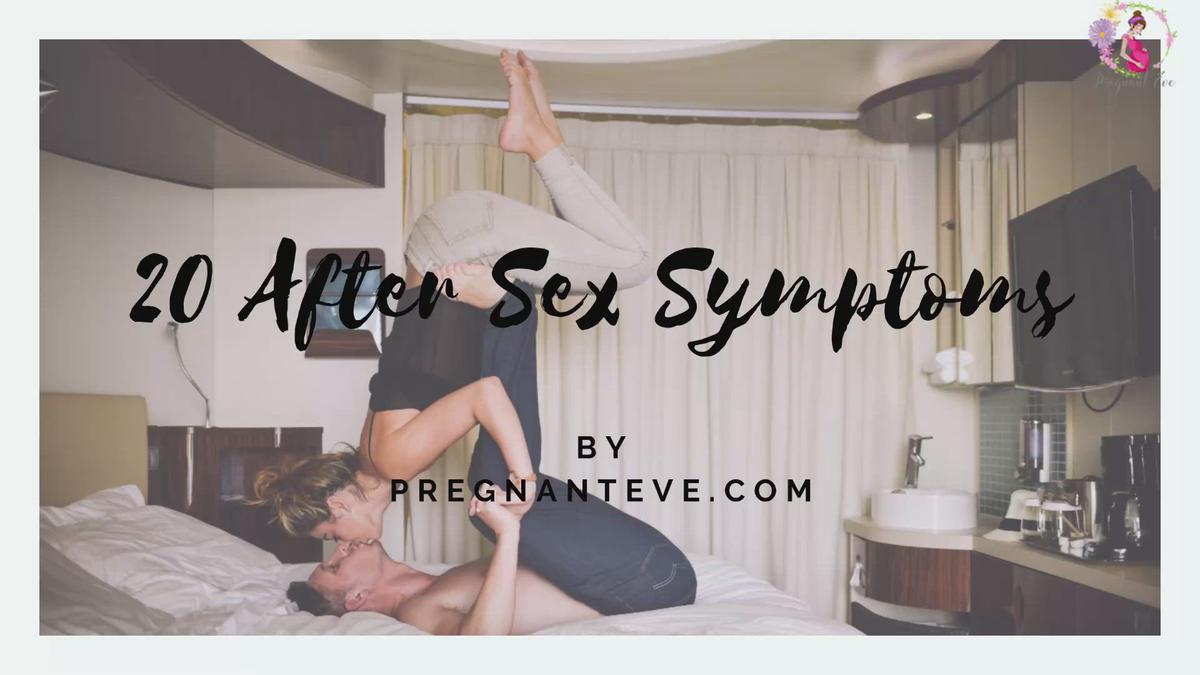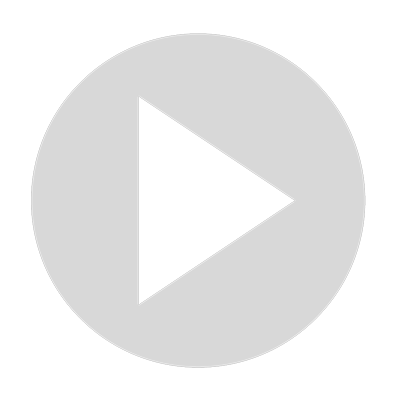 20 After Sex Smyptoms
While discussing intimacy is easier for women, a topic like sexual diseases invites pin drop silence. Women find it embarrassing to talk about sexual health albeit they are more prone to them.

It is necessary for them to know and discuss their health as many after-sex symptoms in women match those of STDs. Sexual diseases can be very painful but are treatable with mild medications and lifestyle changes.
Show More
Show Less